Post by (Cazanne) on Oct 27, 2007 12:03:33 GMT
Warden Springs, Kent .
Hi all as most of you know, i have been using Park Resorts for a few of my trips as they have had a cheap rates, as it the end of the season.
To get to this site there is a few country lanes, once in the entrance , just park up and go to reception, then drive down past all the statics, all the tourers are at the bottom of the site over looking the sea

This site has got lots of speed bumps and for tourers bit is very bumpy! also its on a hill.
we took our leveling blocks which was no help at all, but Rob did manage to find some slabs lying around, so out come the jack, and job done.

The winds was very high for the first few days and cold, we did have a look around they have a club on site with a restaurant, and shower block. which you have codes on them.
One of the days we had to meet my parents, so off we went but we got stopped, and told the road was closed, so we asked how to get off the site, he told us there is a dirt track

OMG it was horrible we had to drive into Laysdown the back on our selfs. We was not happy as we felt the site could have put a sign up as the road was closed to do repairs to there entrance.

The best thing for me and Rob was to look out the caravan and look out and watch the sea

www.park-resorts.com/park.asp?id=31
==============================================
s93.photobucket.com/albums/l66/cazanne1/Warden%20springs%20kent/?action=view&current=Video007.flv
Above is a video i did on my mobile.
==============================================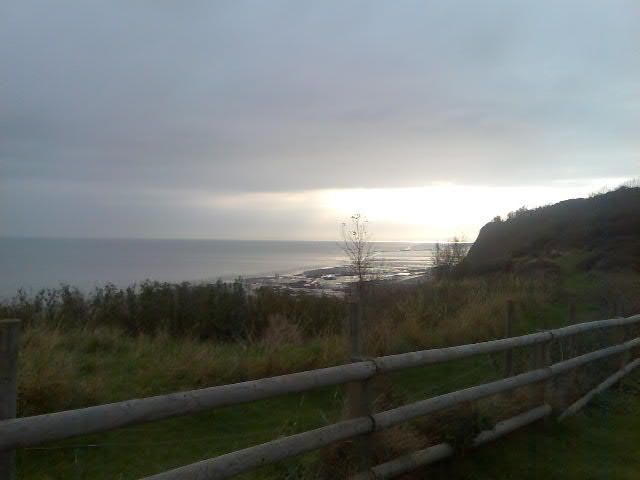 ==============================================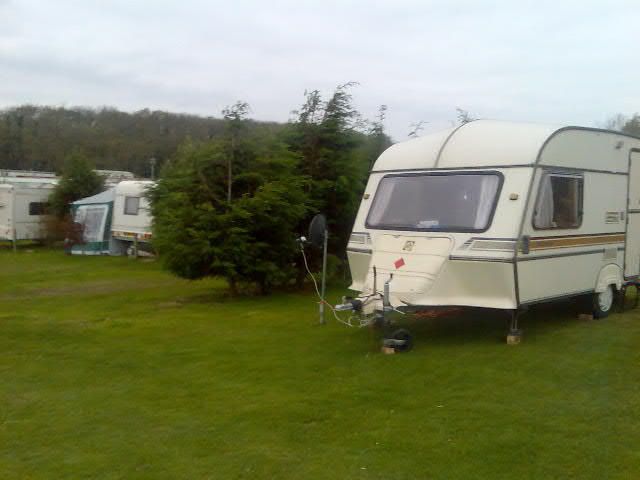 ==============================================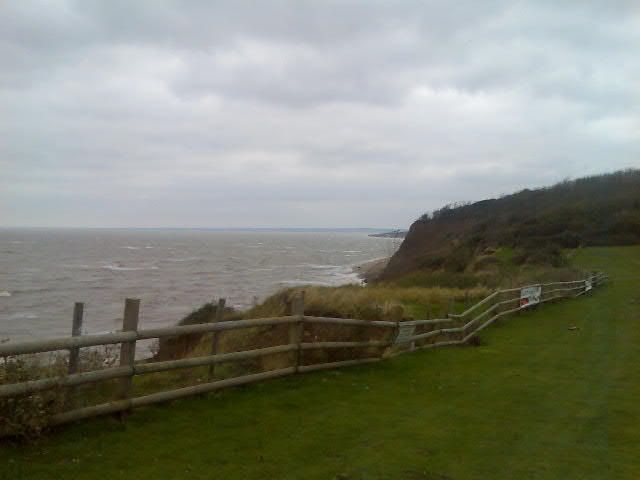 ==============================================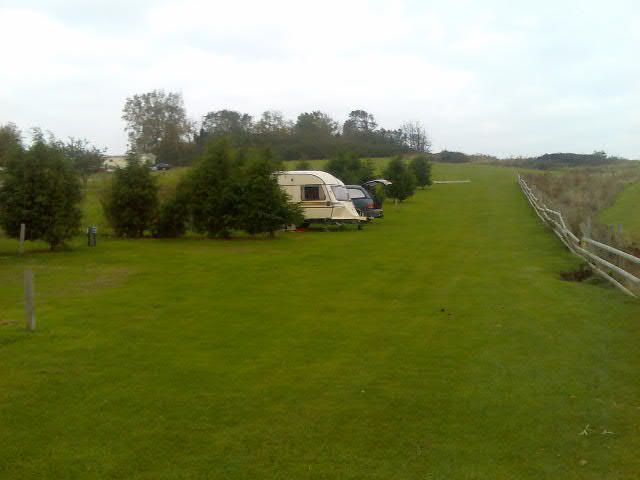 ==============================================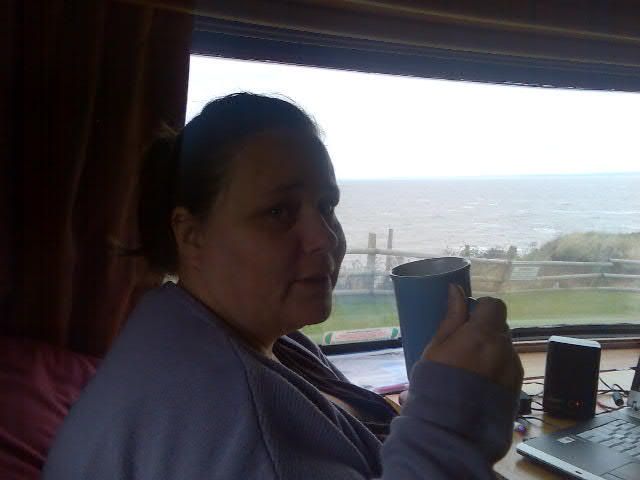 ==============================================
Thanks for looking
Cazanne