Post by AidAn on Aug 23, 2009 13:25:59 GMT
Thought I'd better show Alan that I do take pictures out side of the caravan ;D ;D
It will have to be brief as I've used most of the battery getting the pictures hosted on line.
The rally has be run by The Lune Valley DA section of the camping and carravanning Club on Glasson Old Farm, a medium sized feild behind the marine.
It's very handy for the small village of Glasson which has a number of pubs all serving food (I thought this was the most important information for our forum members ;D) the centre of the Village is around the working sea dock and inland marina where the Lancaster canal connects to the sea.
It's a hive of attivity as the tide rises with the ships being loaded to catch the high tide and boats moving from the inland marina to enter the sea side dock ready for the opening of the sea lock from the dock.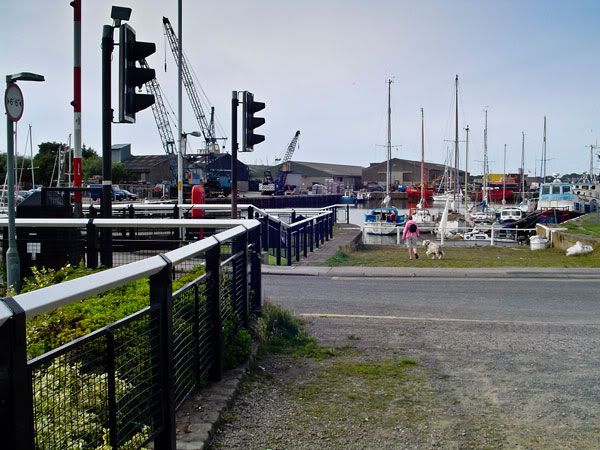 There are some excellent walks along the disused Railway line that runs along the estury all the way into Lancaster it is a very popular Cycling route.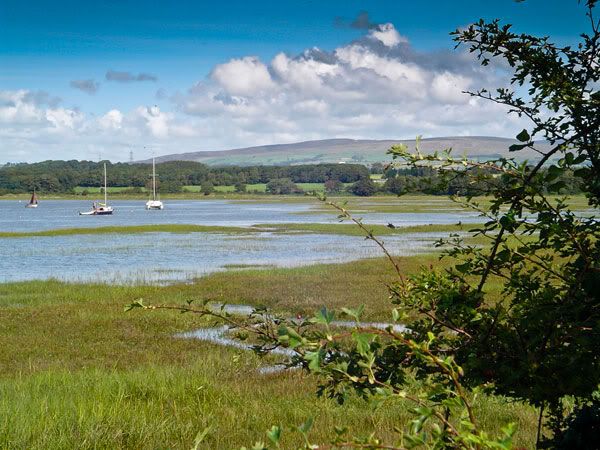 The finest food served in the pubs we visited, was at the Stork a gentle stroll along the estury from glasson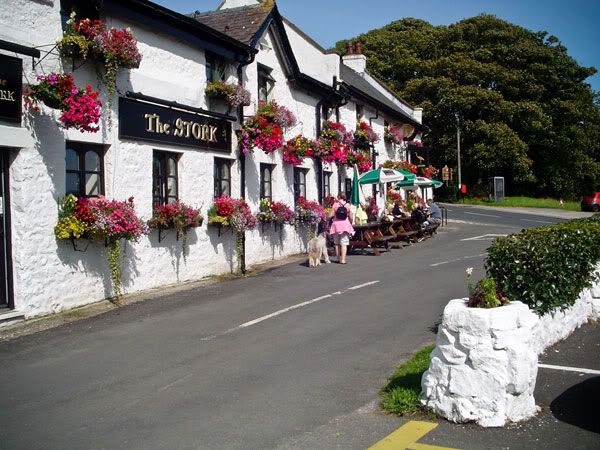 The Lancaster canal terminates at the marina it is a very pleasent place to have a stroll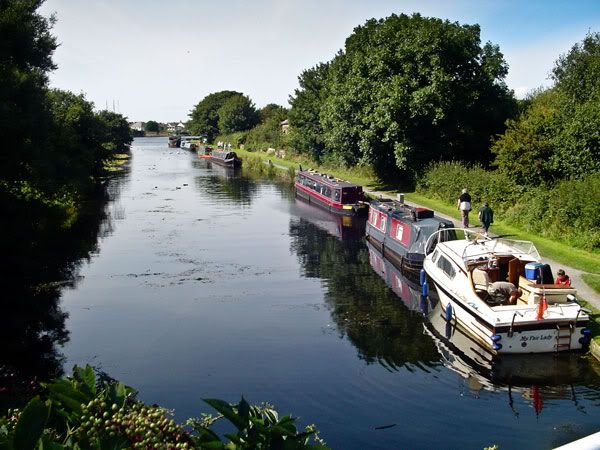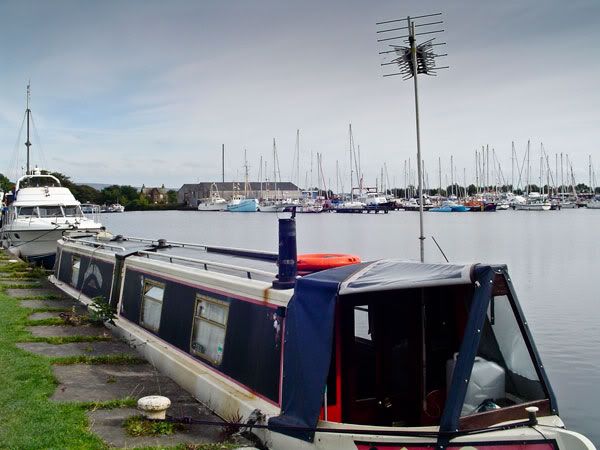 Our Rosie loved swimmimg in the crystal clear waters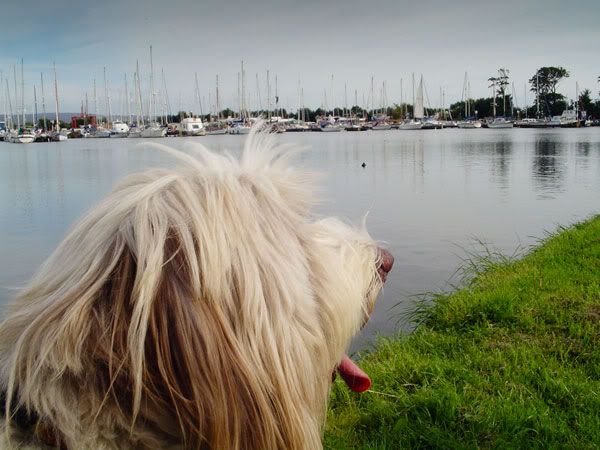 The bast thing for me was the price £14.90 for the whole four nights stay means I can afford the high prices of all the pub meals ;D