Post by al&mo on May 24, 2014 14:16:17 GMT
We stayed at this Adults Only site back in Easter.

Jaydene Adults only Caravan Park
London Road,
Gisleham,
Lowestoft,
Suffolk
NR33 7PG

01502 743043
07860 398500

Owner Billy Carr.

jaydenetouringcaravanpark.co.uk

This is a brand new site which opened for the first time in October 2013. It has a lot to offer for the price, although it does have season sliding scales regarding pitch prices. Electric is additional on a meter system, I am not sure if I am a fan of this or not, but our 5 day visit worked out £5.00.

The site is situated on the main A12 south of Lowestoft, so expect some road noise, although this noise does become low level back ground noise over time.

The site comprises of 12 hardstanding pitches, and 2 toilets and showers in a newly constructed block, however if the site was full I'm not sure if there thiese facilities would be adiquate. Water, waste and CDP are situated near the bar/games room.

We did have a relaxing stay here, but as it was Easter it was expectionally quiet with only 5 pitches taken. The owner did have day passes for £5 available to the nearby Pontins site if you wanted entertainment.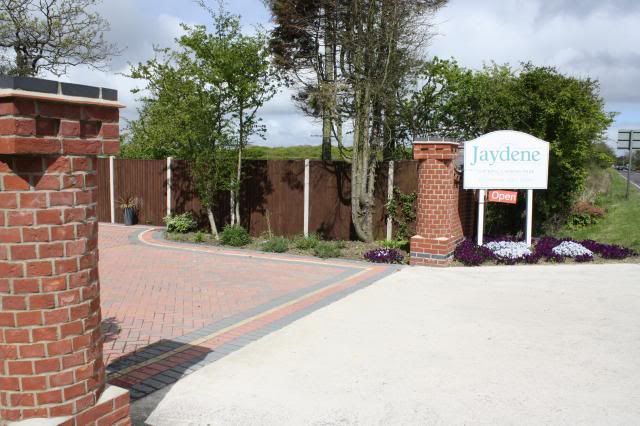 The entrance looks narrow when turning left from the A12, but it is wide enough to get a 26.5 ft twin axle in without hitting a wall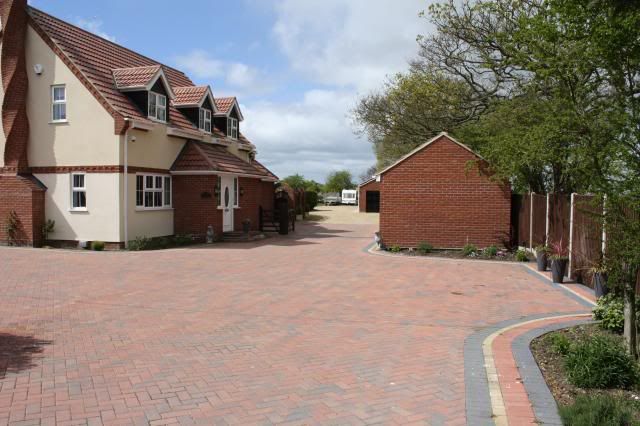 The pitches are situated at the end of the drive.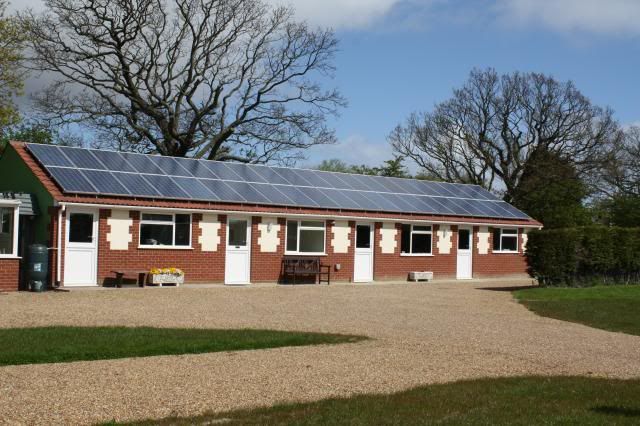 Toilet and shower block is 2nd door from the green water butt, so you can see what I was saying about if the park was full and the facilities were in demand.


All pitches are of a good size and awning would be on grass.
Alan & Maureen