Post by AidAn on Apr 14, 2010 0:13:19 GMT
Part one
This is my second report on
Gibraltar Farm
(not sure what happened to the first one it appears to have disappeared from the forum) and I'm glad to report that the problems mentioned in that report have been eradicated by the new owners with the implementation of a
Campsite Etiquette
I've been a fan of Gibraltar Farm since the first time I camped there with my parents when I was about 7 yrs old which I hate to admit means it must have been 1961/2 I think my Father paid the farmer 2s & 6pence per night for the 4 of us which today would be 12 pence
I remember arriving there and spending all my time playing in the woods exploring caves and watching the animals even helping the farmer to feed the new born lambs, only calling back at the tent for food and sleep it was bliss.
Then Taking my own Children years later who did exactly what I'd done and enjoying every minute but this time staying in our first caravan a 1978 Sprite Major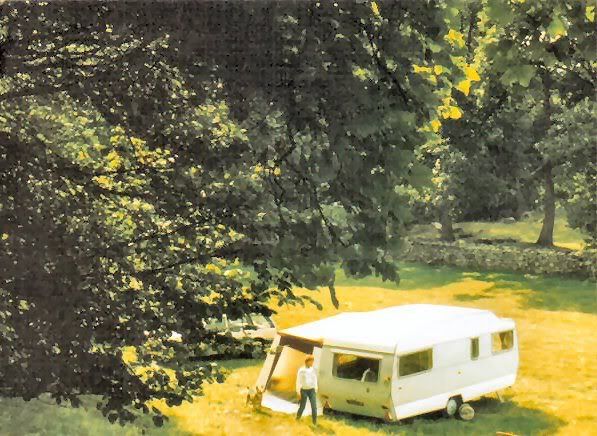 So this last weekend it was time to introduce my 20 month old Grandson Adam to Gibraltar Farm slight difference being my Daughter and Son in law decided they wanted the comfort of the Silverdale Hotel rather than stay in our new Sprite Major Caravan.
The site facilities have changed over time were as before you just pitched up in a convenient spot on the grass now the Electric hook up pitches are all hard standing with proper road ways (gone are the days when you had to push the cars through mud ;D) the non electric hook ups are still grass along with the area for tents and motor homes in the lower field, caravans are no longer allowed there.

There is a rally field which is very popular with the clubs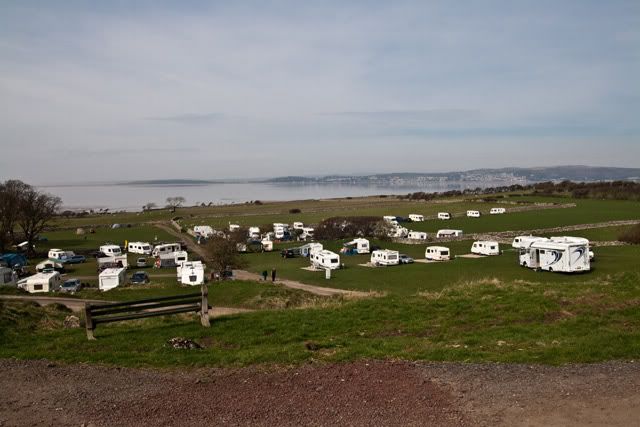 The things that have not changed are the woods, caves and the fact that it's still a working farm with animals that Adam was fascinated with.
A walk through the woods brings you to Cow Cap on the shore of Morcambe Bay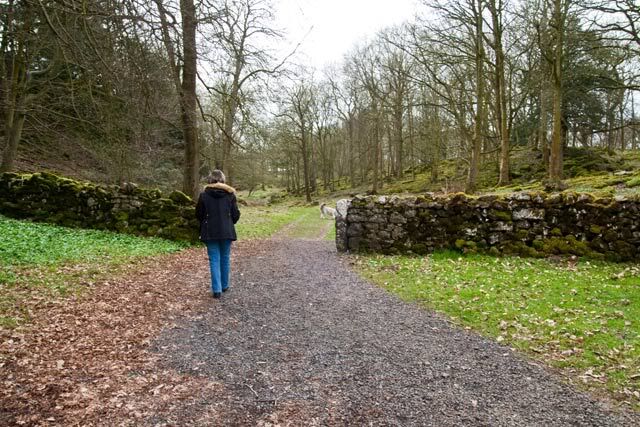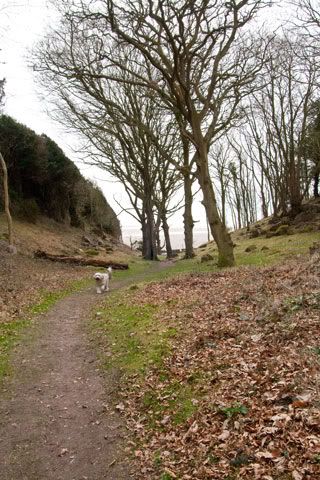 Along the way you pass some of the caves on this occasion we had a guided tour by a couple of children who had taken over one of the caves for their stay there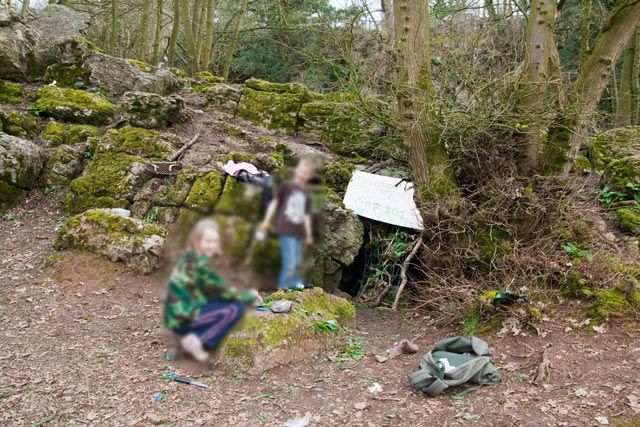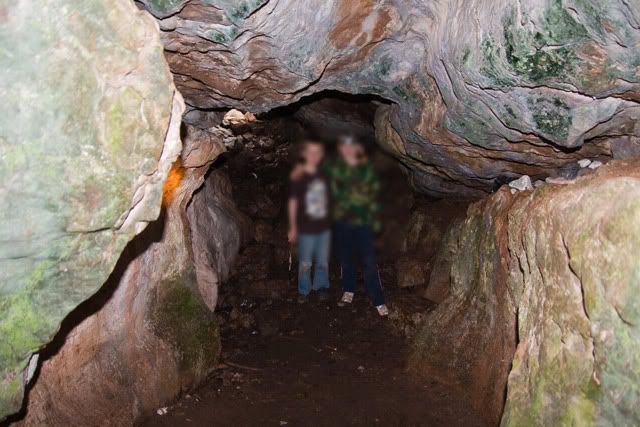 Continuing the walk to Cow Gap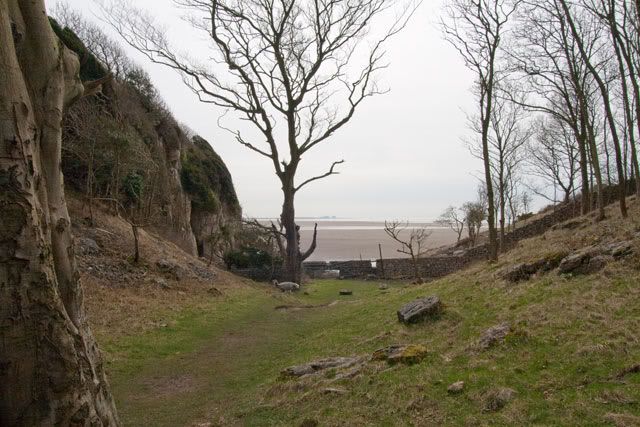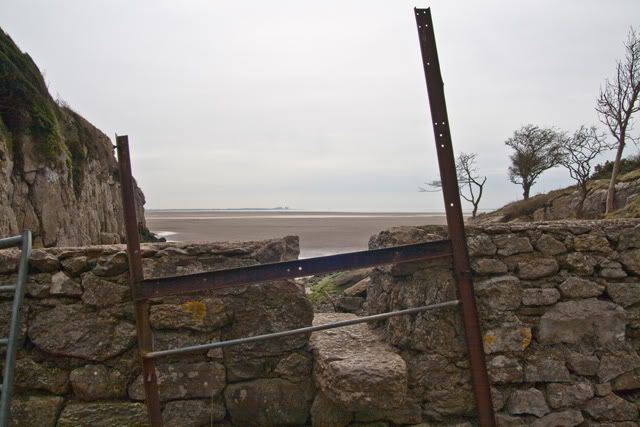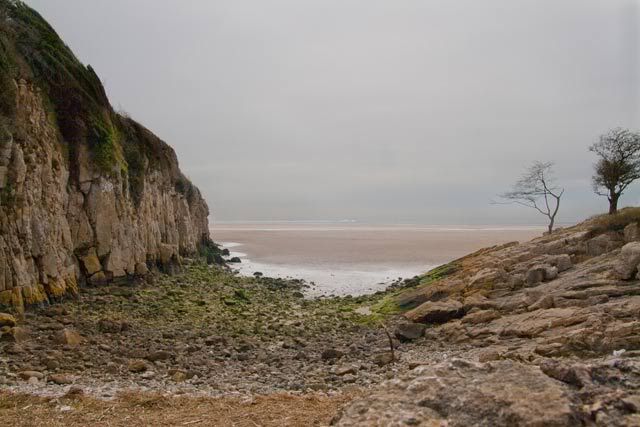 Adam loved interacting with all the animals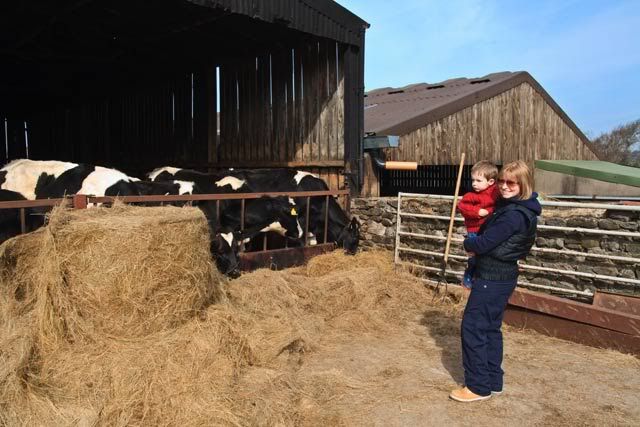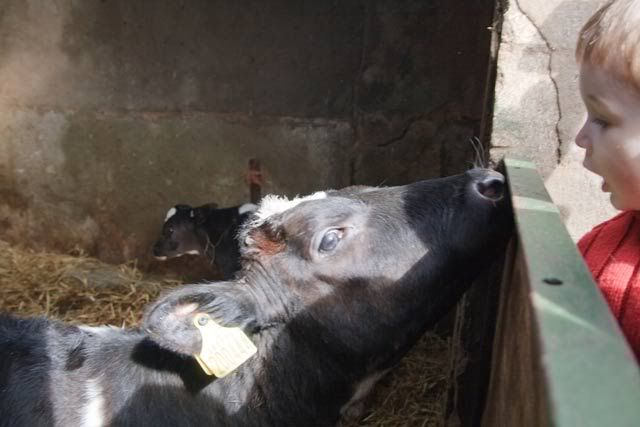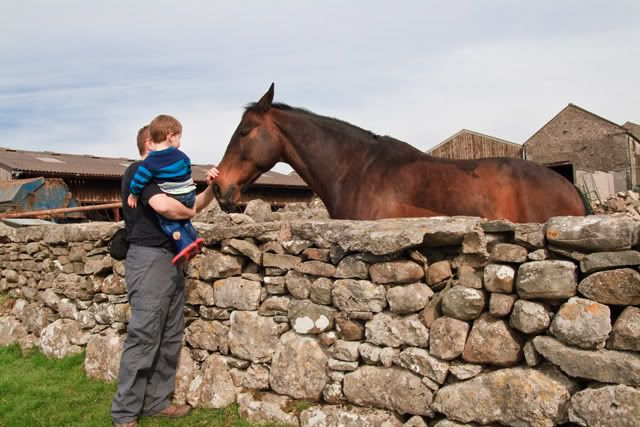 More to follow (passed my time for bed ;D)